Key Dates/Timeline
2022
The 1975
The 1975 filled the seats in the Auditorium before moving onto Bridgestone Arena in 2023.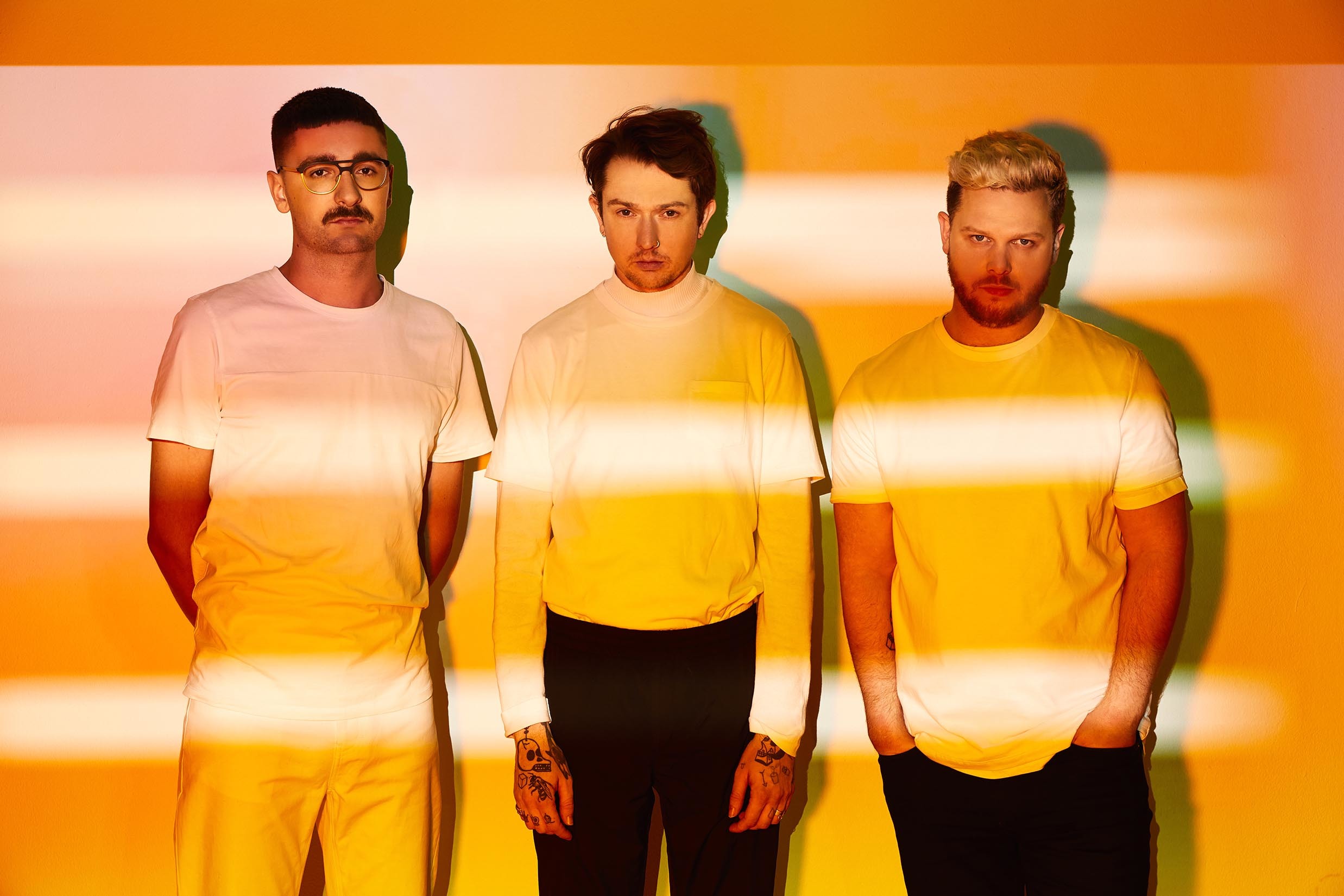 2022
Alt-J
Alt-J stopped by on their "Dream" tour!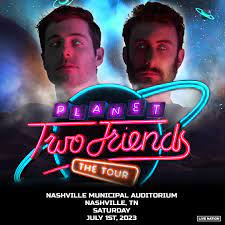 2023
Two Friends
Two Friends performed their set at the Nashville Municipal Auditorium on their North American tour!
2023
The Belonging Co. "The Unveiling"
The Belonging Co. Church chose the Auditorium to host their 2023 conference "The Unveiling."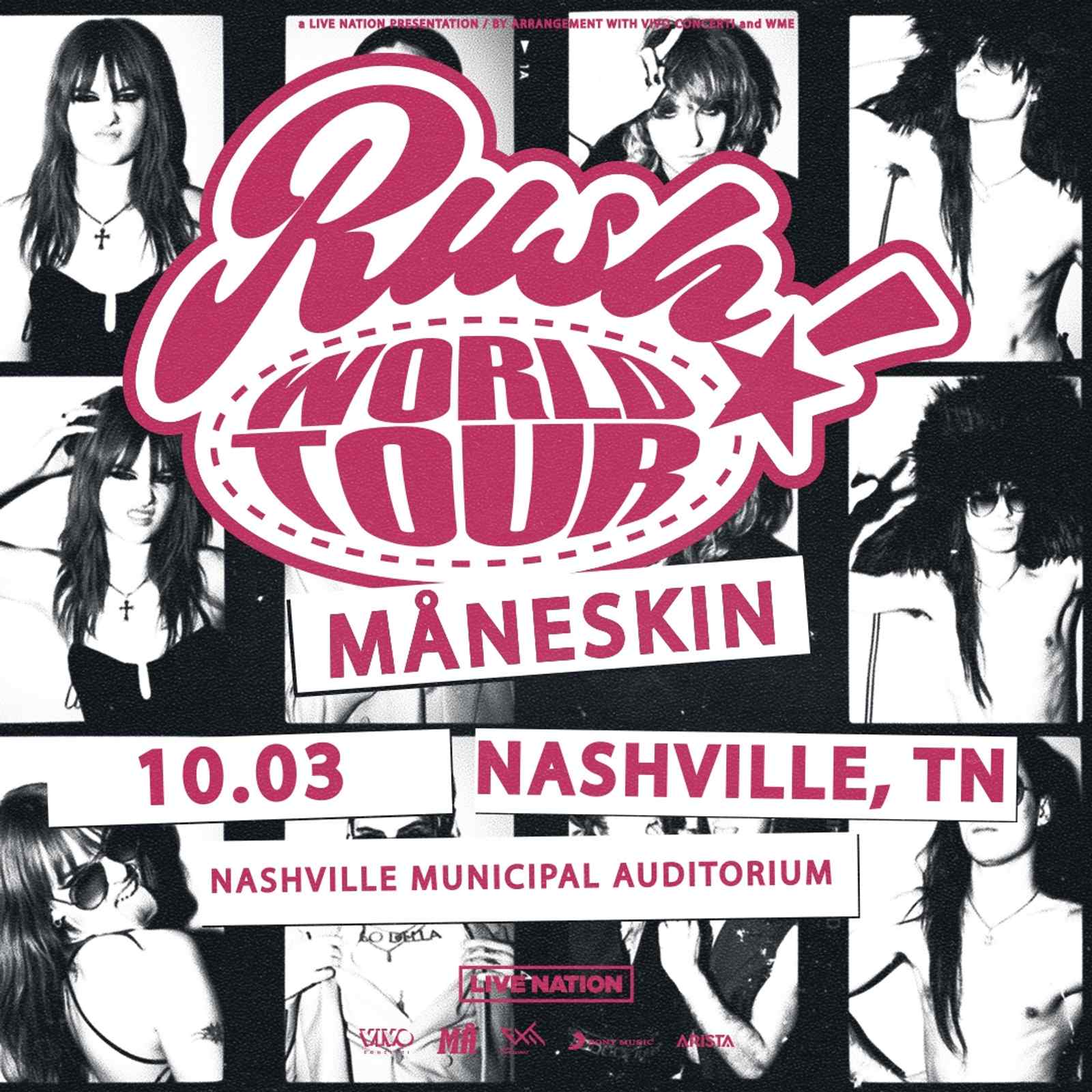 2023
Maneskin
The Italian band performed in Nashville for their "Rush! World Tour" before continuing on to Dallas!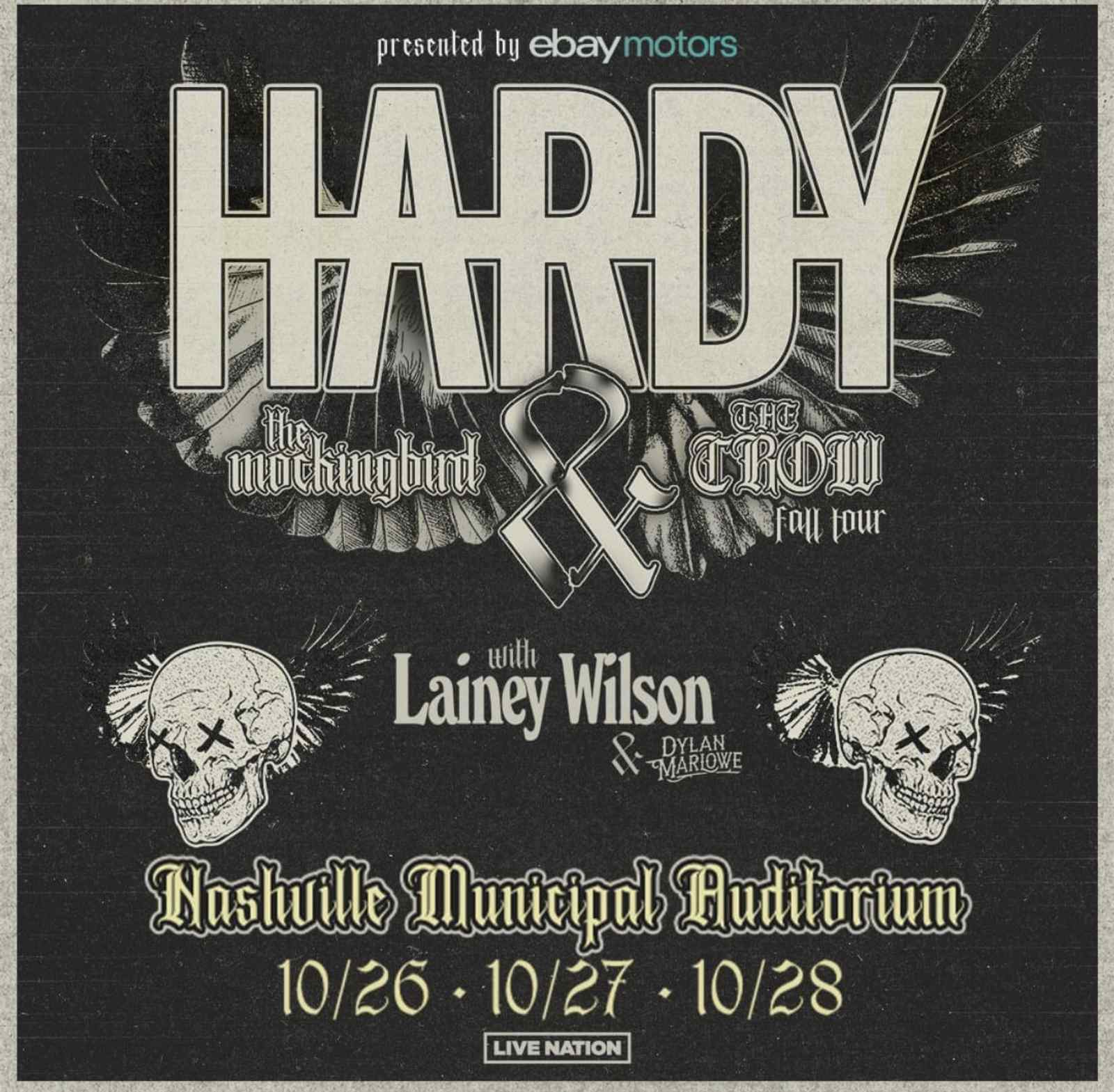 2023
HARDY with Lainey Wilson
HARDY performed three sold-out shows at the Auditorium with Lainey Wilson! Special guests included Dylan Marlowe, Jelly Roll, and Lauren Alaina!